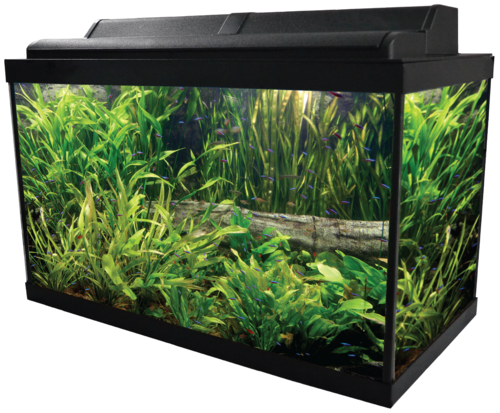 Why get into fish-keeping?
It is relaxing
It is low maintenance
Keeping fish is relaxing. There is a reason why dentists and doctors have fish tanks in waiting rooms. It is to reduce overall stress which can help alot when dealing with the daily stresses of life.
After the aquarium is setup properly and running, everything becomes pretty low maintenance. You only to feed the fish 1-2 times a day. No need to take your fish out on a walk. However, you do have to change (25-30%) of the aquarium's water every 1-3 weeks which isn't too difficult compared to taking a dog out on a walk multiple times a day.